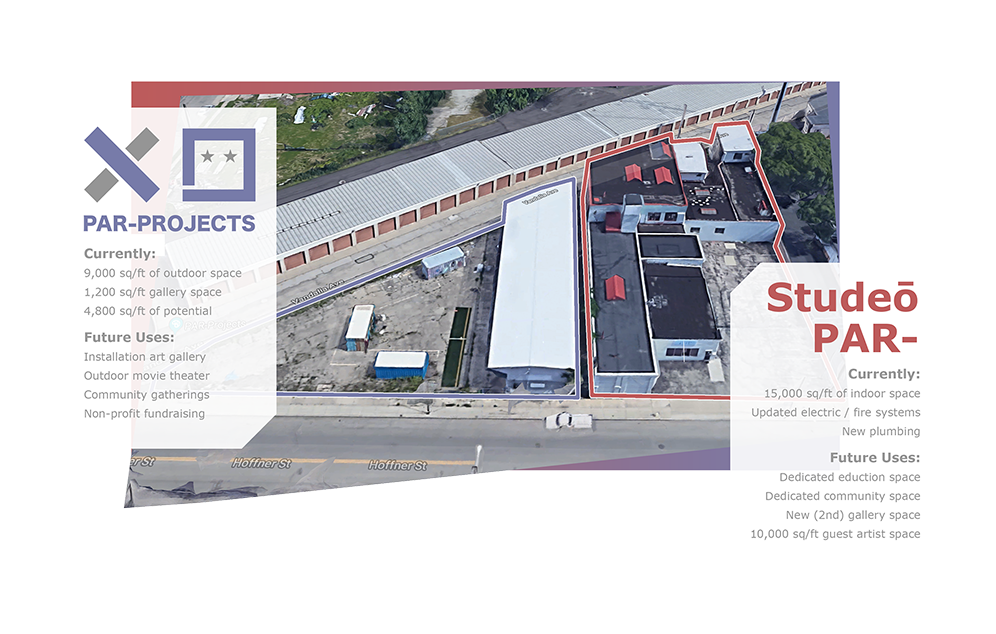 Our capital campaign is a celebration of our next chapter! As we continue building out our expansion space (Studeō PAR-) — while raising funds to complete a first phase of upgrades at HQ — we're excited to continue adding to Northside's art scene.
Need more info?

- - -
Te To learn more about the capital campaign,
- - -
If interested in tracking the progress of our campaign a little more closely, please consider clicking the image below to link to our community campaign — an effort to generate awareness and smaller donation amounts, as we continue raising funds via charitable foundations, corporate donations, and generous supporters like yourself.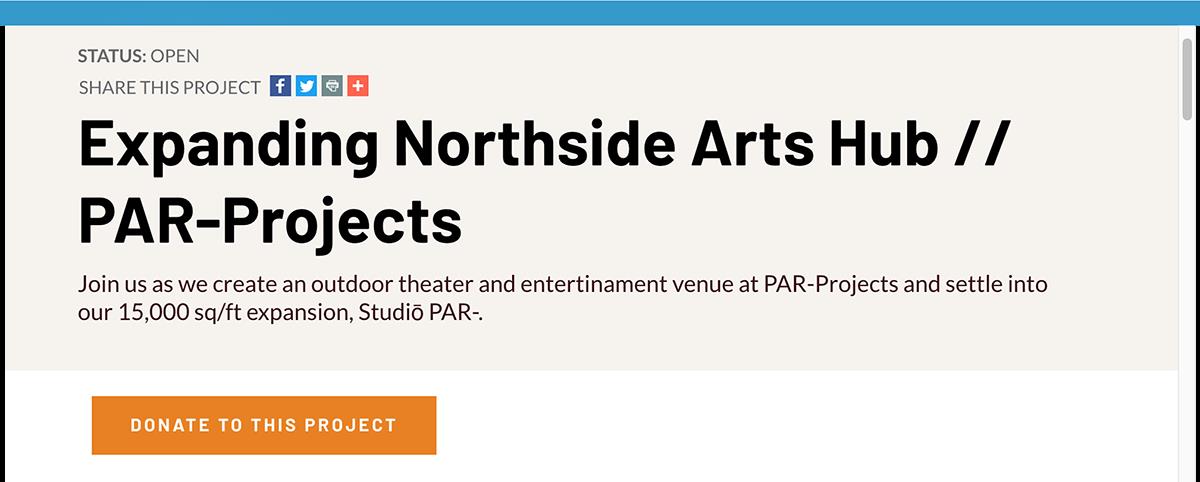 - - -
A few places you may already know us from...
Pop-Ups
Maybe you saw us showing artwork at Northside Farmers Market?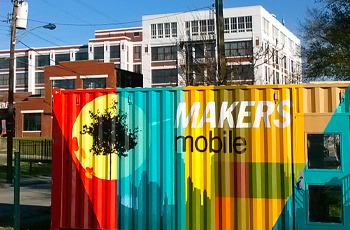 #MakersMobile
We bounced around for a bit. Possibly ran into you then?
Food & Drink
Maybe we connected at an art installation or #BeerBurgerBrunch?
If curious about more of our past, just click HERE for some history.